CouleurSedona Luxury Leather Goods creation at La Saperie Française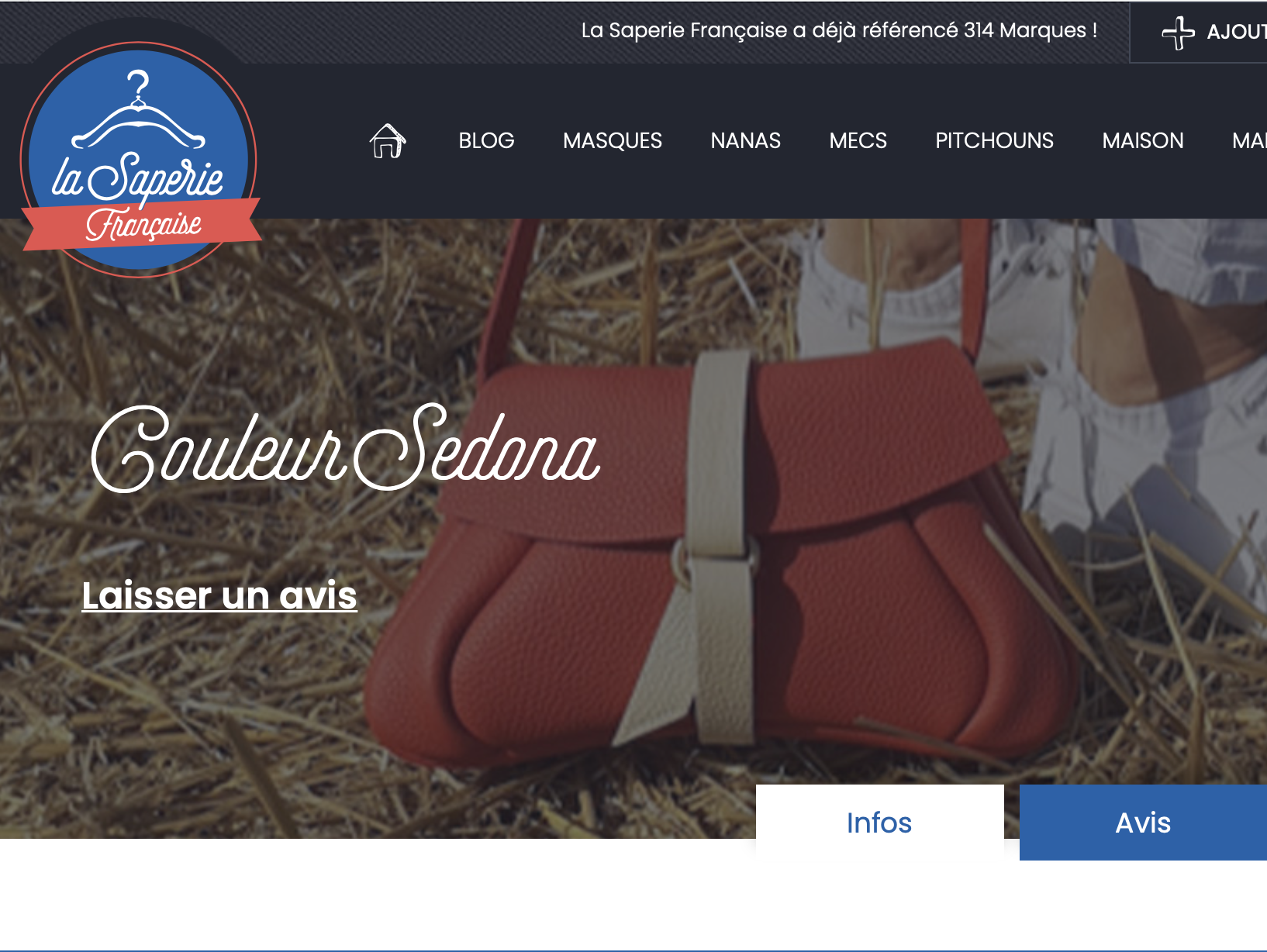 CouleurSedona Maroquinerie selected by La Saperie Française for the quality of its French manufacturing, the website that references only the Brands Made in France !
This platform brings together clothing brands that are made in France and allows small brands to have an additional visibility. Whether they are eco-responsible, vegan, committed, respectful of the environment, local, with or without certifications, the brands presented all have at heart to produce in the respect of environmental and human values.