FRENCH FINE LEATHER GOODS

 
Committed  &  Responsible
            " Inspired by colors and reliefs "
Charmed by the village of Sedona in the American West

Sylvie was inspired by the breathtakingly colorful landscapes and hilly terrain for her high-end leather goods
Behind the sound of the hammer and sewing machine, her very first bag leaves her Atelier in the summer of 2018 , with an elegant handbag, handmade in full grain leather.
The choice of name naturally went to Le Rayonnant and the color Red Rock Red,
It has become the Iconic of the Brand
CouleurSedona was born
Amazing Colors!

A design, a cut and a pretty stitching thought to the image of the logo that you will find on each bag or pouch.
With a smile and a good mood, Sylvie transforms each exceptional grained leather skin
into an original and unique accessory with customizable finishes.
For those who choose sustainable and local fashion, each leather good is made to order.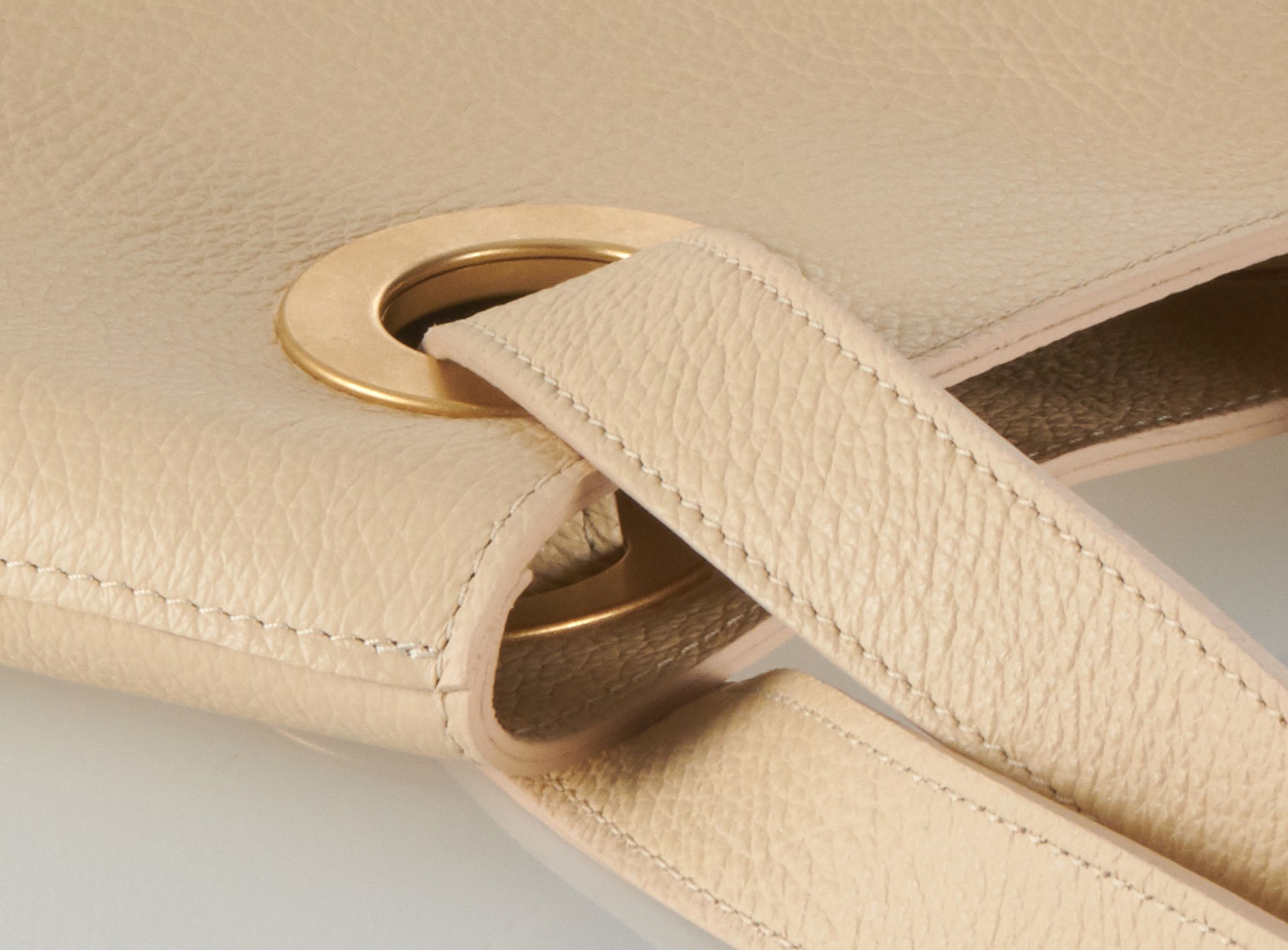 Like Nowhere Else

They're beautiful, and you're the one who says so! The solid brass jewelry is custom made in France and gilded with fine gold.
They infuse a touch of brilliance to the soft colors and grains of the full grain leather, simply to give you a distinguished and refined style.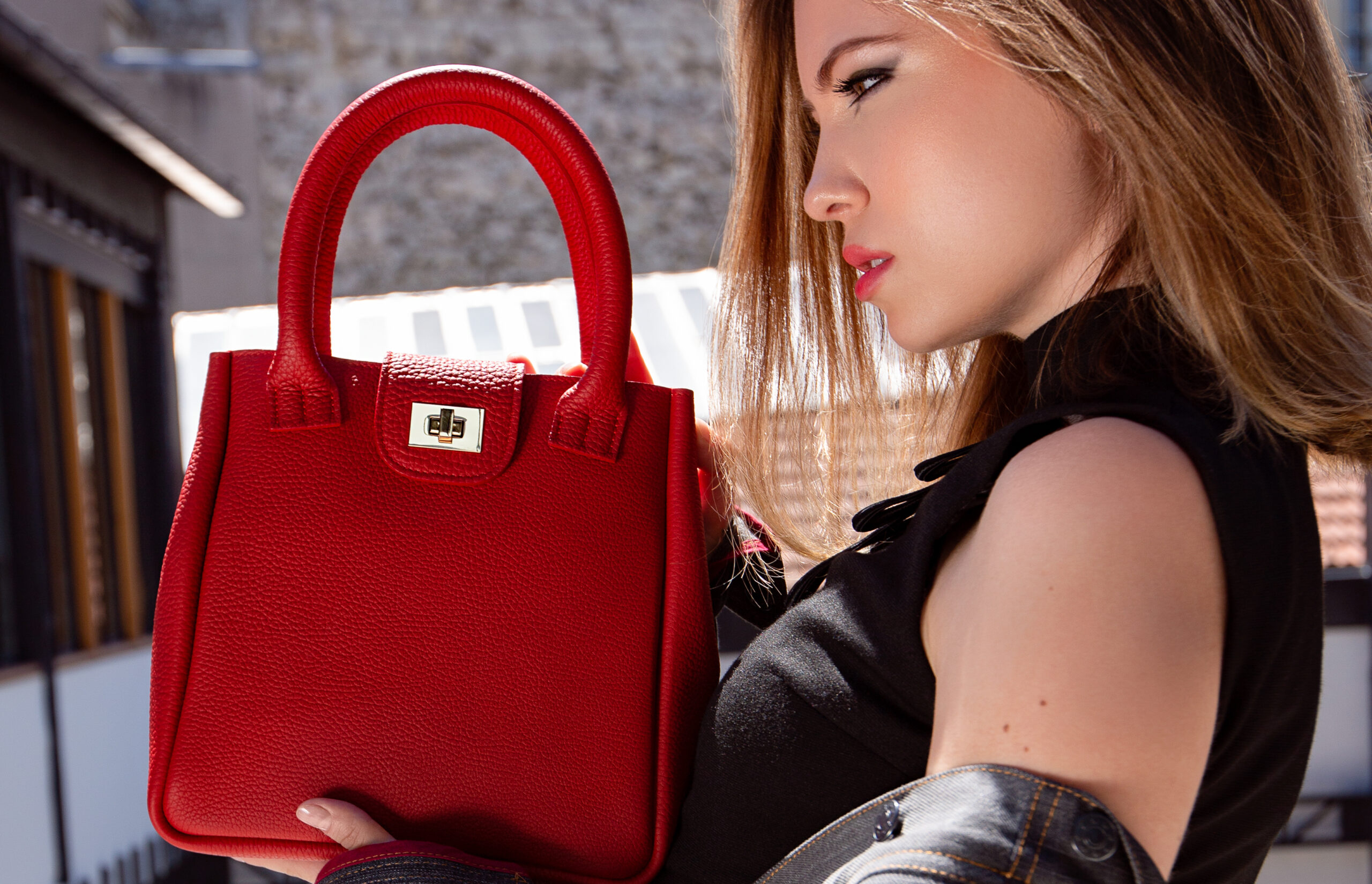 . . . A Look , a concentrate of lights , and this Red witch offers itself to you