'' Inspired by those colors and reliefs "
The chic region of Sedona in Arizona, witch is full of radiant colors breathtaking reliefs,
                gave me the desire to reproduce them through an out of time collection of leather good creations.
                             The brand CouleurSedona was born
A design, a cut and a pretty stitching for a perfect balance between flexibility and hold.
Just the essentials for refined details that gives you Allure.
                 Easy to wear without hesitation.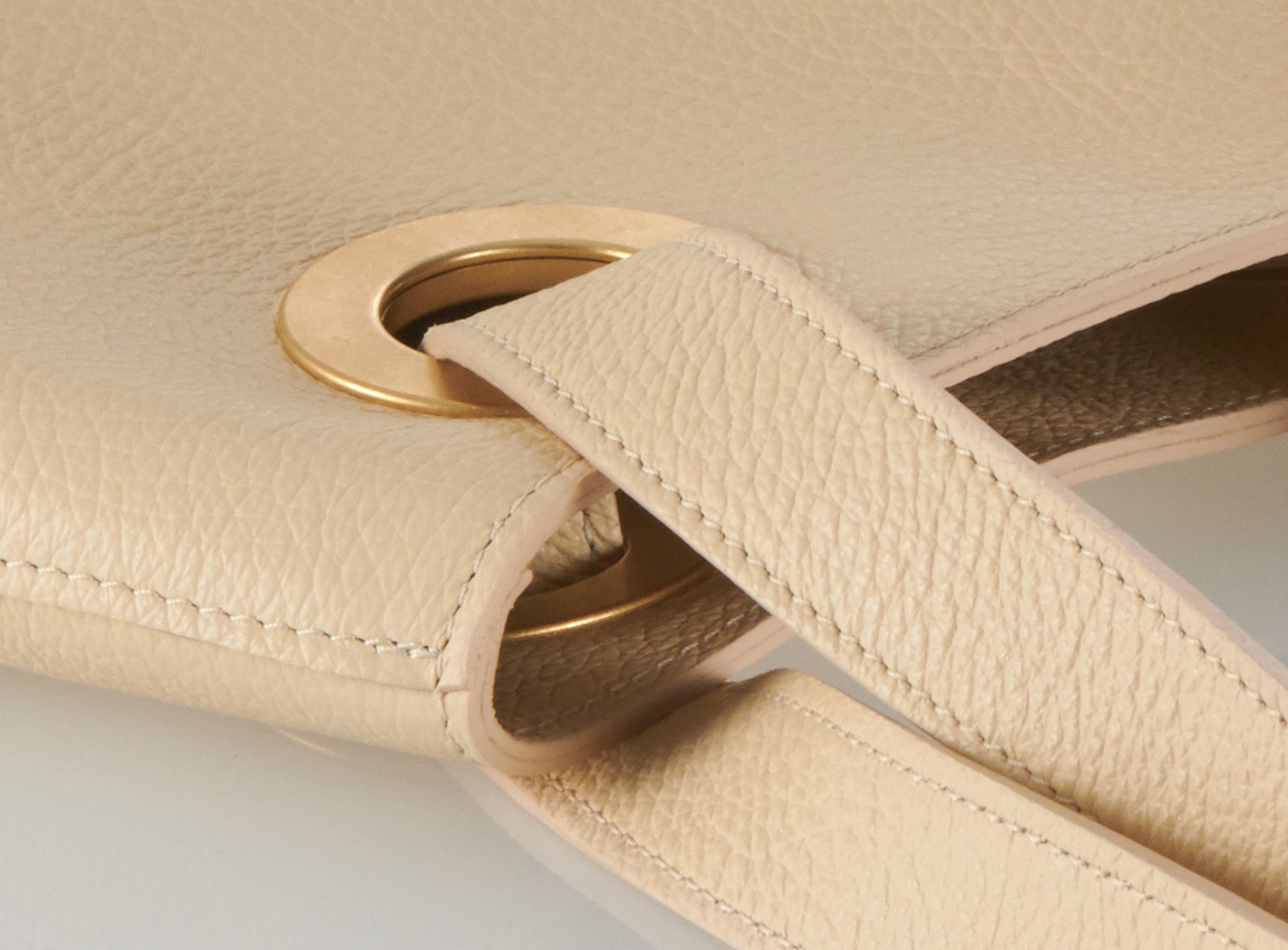 Unique jewelry in solid brass guilded with fine gold
             infuse a touch of radiance in soft colors and full grain leather.
Nowhere else !