CouleurSedona French Leather Goods Creation Partner of the Cruise Race EDHEC 2022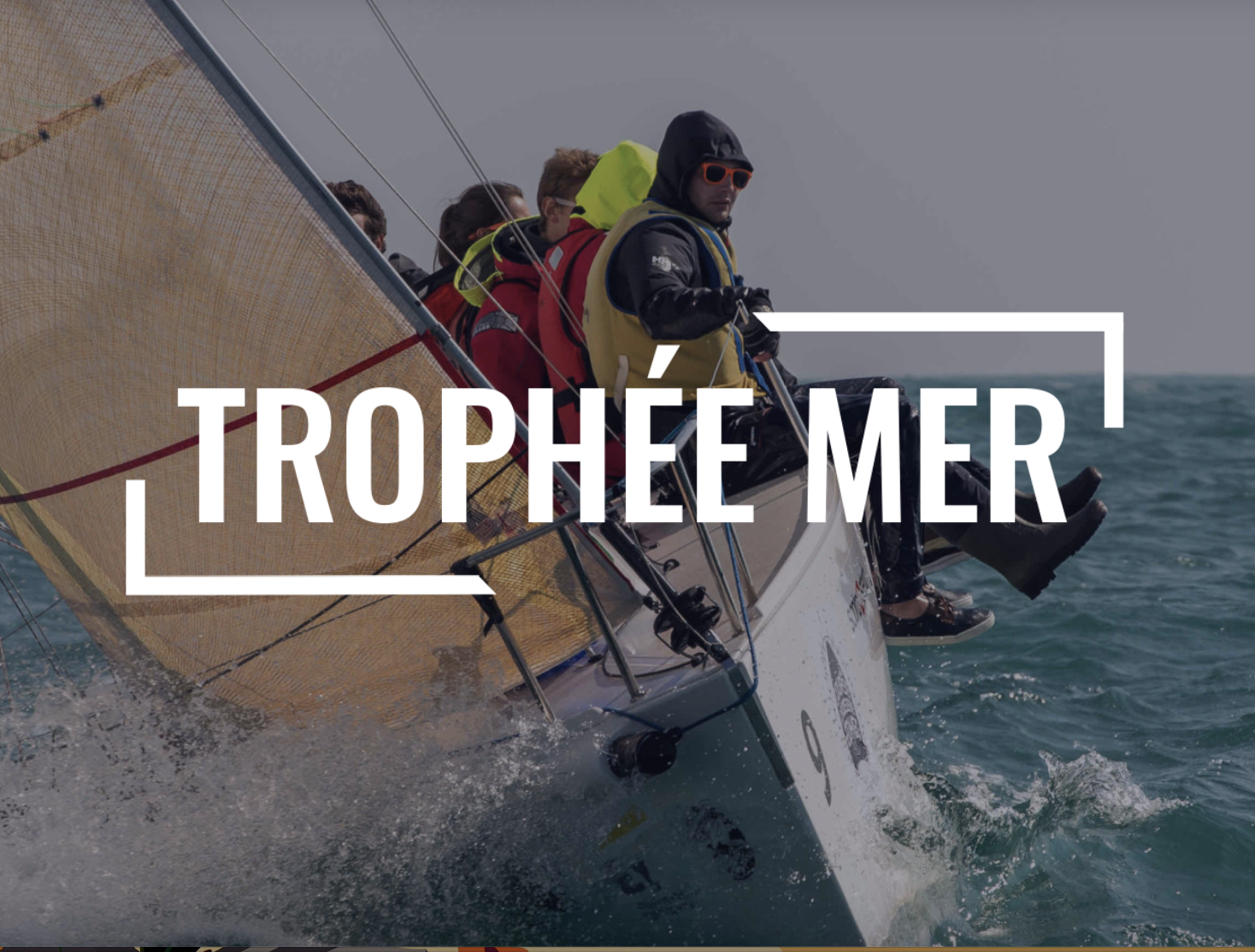 CouleurSedona is too proud to have been chosen as Partner for the organization of the 54th edition of the Race Cruise in Arzon and more particularly for the Sea Trophy.
A TROPHY FROM THE ORIGINS OF THE EDHEC CRUISE RACE
The Trophée Mer is the first student regatta in the world. For 54 years, this competition has thrilled hundreds of French and international crews. Each year, the competition invites amateurs and experienced skippers to surpass themselves in events that have already been faced by legendary athletes such as Eric Tabarly and Alain Colas, or more recently, François Gabart and Armel Le Cléac'h.
Beyond a simple sporting challenge, the Sea Trophy was created with the aim of democratizing sailing and, year after year, the EDHEC Boat Race makes it a point of honor to make this sport accessible to as many people as possible. The "brochure competition", which helps participants find sponsors, and the "EDHEC pack" format are proof of this. In addition, the CEC supports and encourages the participation of disabled crews in partnership with Sopra Steria Mission Handicap.
 THE FFVOILE ACCOMPANIED THE SEA TROPHY
Very attentive to the fact that the CC EDHEC is and remains a beautiful and friendly sporting event, the French Sailing Federation is committed to supporting the sea trophy teams in the success of this beautiful project.
Thus, before the event, the federation appoints a Race Director for the event so that he can accompany the students in the implementation of the sporting part. Beyond the integration of the event in the federal and local sports calendar, the Race Director is a privileged interlocutor for the student organizers.
In particular, he makes sure that there is a smooth flow between the CCE organizer, the organizing club and the local authorities. A benevolence which also transpires during the event. With a reinforced refereeing team, which ensures the smooth running of the competition and its sporting equity, the CC EDHEC has all the assets to be a sporting reference.