Description
Looking for a Personalized Leather Belt Pouch with Signature Color? It exists in sizes adapted to the volume of your cell phone in the colors of our Out of time Leather Goods Collection . All details are custom made, and 100% made in France in my workshop near Cholet France. From the small Original leather good: a beautiful belt pouch in full grained leather. The essential fashion accessory for belt wearers who want to keep free hands.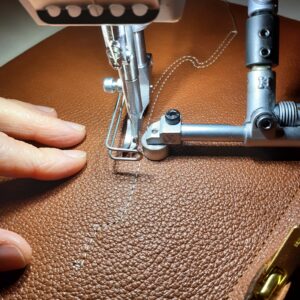 Made in France with beautiful personalized seams
Everything is handmade at the Atelier CouleurSedona, from the cutting of the leather skins to the finishes. With neat stitching in the shape of the logo, and Customizable. Cut from a single piece of leather, now virtually no shape seams a problem.
Easy to slip on the belt and very practical to use
For every days, The essentiel and Personnalised Leather Good Accessory . An amazing result, with its small details that make the difference. A very pouch that protects and prevent you from losing your cellphone or keys.
A beautiful leather belt pouch for women and men
For people  in a hurry. For those who don't wear Bags. Better yet, for those who need to bring just the minimum. CouleurSedona offers you the right solution far a nice and coordinated couple.
Take care for your full grain Leather Belt Pouch
This full grainé lester pouce requires very little maintenance, but you have to know how to care of it. First at all, avoid any humidity. If it has caught the rain, let it dry well in a temperate room , ideally flat with tissue paper inside. For storage, it is advisable to put them back laid in its free fabric pouch, away from humidity in a dry place . For leather care, use a special leather care milk with a soft, lint free cotton cloth.Spread a thin dab of cream on the cloth and gently apply in circular movements on the leather. Leave it dry and finish wipe gently.